Turtle Safe Lighting
What Is Turtle Safe Lighting?
Turtle Friendly Lighting is a technique that shields light emitted from a property along the beach-side – this is also known as Beach-Side Shielding. This technique is used so that a property does NOT go black at night or risk the life safety of the residents or guests. Turtle friendly lighting directs light to the ground and the walkways, this eliminates and reduces light that goes into the sky. When using turtle friendly lighting, a property will use lighting fixtures and amber LED light bulbs that have been tested and  approved.
Basically sea turtle friendly lighting fixtures and light bulbs will emit light inward towards a property versus outward towards the beach. This eliminates light that is directed into the sky or towards the beach or coastline. You can see an example below.
Turtle Safe Lighting & LED Bulbs
You can learn more about our turtle safe lighting and LED bulb options by CLICKING HERE.
Turtle Safe Lighting Fixtures
You can learn more about our turtle safe lighting fixtures by CLICKING HERE.
The Florida Fish and Wildlife
Conservation Commission has established a certification process for lighting manufacturers who wish to market and sell "turtle-safe" lighting products.
Keep It Low
Fixtures must be able to be mounted as low as possible and still be appropriate for the needed purpose.
Keep It Shielded
Fixtures must be able to shield bulb, lamp, or glowing lens from the beach, wildlife corridor, or protected natural area when mounted properly.
Keep It Long
Fixture must accept and use long wavelength (560nm or longer) bulbs.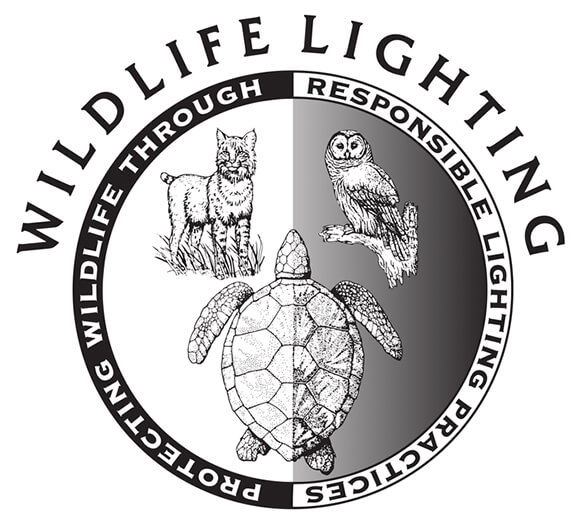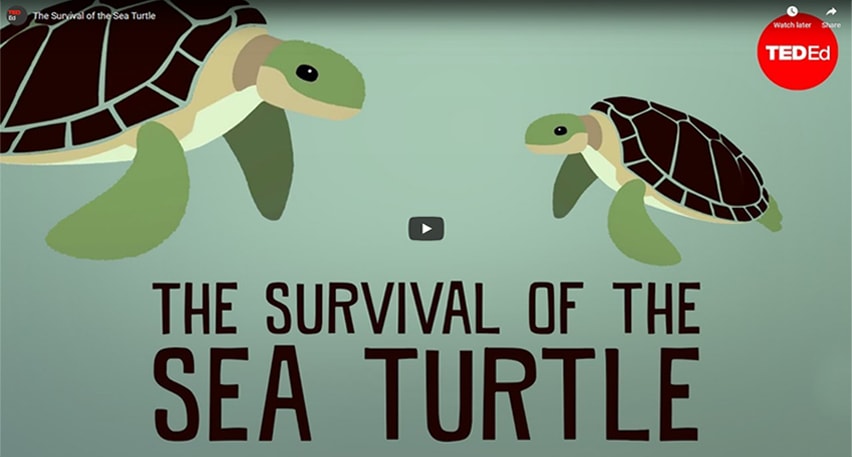 Sea Turtle Nesting Season Tips
During sea turtle nesting season (May 1-Oct. 31), please heed the following turtle-friendly tips. Starting early is great too; sometimes the first local sea turtle nests arrive in April.
DO stay away from sea turtle nests marked with yellow stakes and tape, and seabird nesting zones bounded by ropes.
DO remain quiet and observe from a distance if you encounter a nesting sea turtle or hatchlings.
DO shield or turn off outdoor lights that are visible on the beach from May through October.
DO close drapes after dark and stack beach furniture at the dune line or, ideally, remove it from the beach.
DO fill in holes that may entrap hatchlings on their way to the water.
DON'T approach nesting turtles or hatchlings, make noise or shine lights at turtles.
DON'T use flashlights, head lamps or fishing lamps on the beach.
DON'T encourage a turtle to move while nesting or pick up hatchlings that have emerged and are heading for the water.
DON'T use fireworks on the beach.
Sea turtles are protected under federal law and any harassment or interference with a sea turtle, living or dead, is subject to penalty. If you're in Florida and witness anyone disturbing a turtle or find an injured or disoriented hatchling or adult, please notify the Florida Fish and Wildlife Conservation Commission at (888) 404-FWCC (3922), the local sheriff's department and/or Mote Marine Laboratory's Sea Turtle Conservation & Research Program at (941) 388-4331. If you find a dead or injured sea turtle, contact Mote's Stranding Investigations Program at